Posted by Jennifer Dixon on 25th Jul 2017
Every year we grow a new variety of okra and last year we settled on growing a famous Louisiana heirloom called Stewart Zeebest. And I'm sure glad we did!
Stewart Zeebest is spineless and produces pods that are long, slender, and very tender. To us it has one of the best flavors of any okra we have previously grown. To say the plants are hearty is an understatement. Stewart Zeebest is very prolific, in fact we were surprised by the large number of pods these plants produced. Overall we were extremely satisfied with growing this new variety of okra.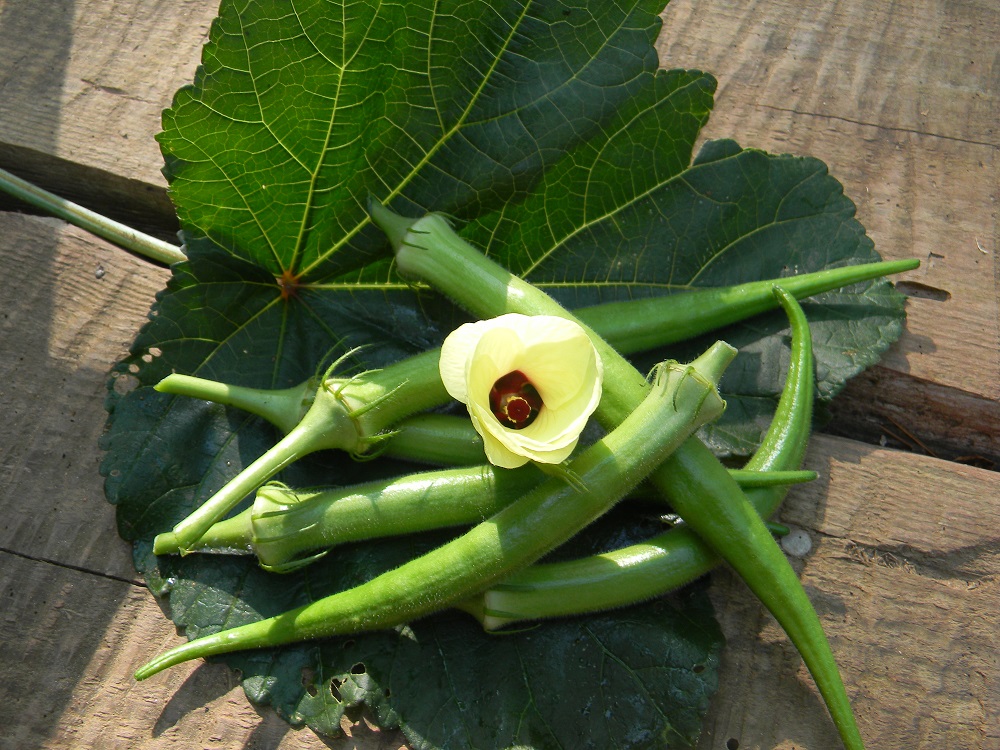 In my opinion okra is one of the most under grown vegetables in the home garden today. Why... I'm not really sure, but it can add pounds of delicious wholesome food to your table and freezer. It's not terribly fussy although it likes hot temperatures, calcium, and a pretty fair amount of compost or organic fertilizer.
When it comes to eating okra well it can be pickled, steamed, or sauteed so it's pretty versatile in the kitchen. Personally what I like to do is cut it into small slices and add it to a pan of olive oil or you can use butter if you like, and season it with Knorr's chicken seasoning. It's absolutely delicious!
And not only is it delicious, but also nutritious. In fact Okra is high in vitamins such as B and C. It also has high levels of potassium and a fair amount of fiber intake. It's also good for you heart, vision, and skin health.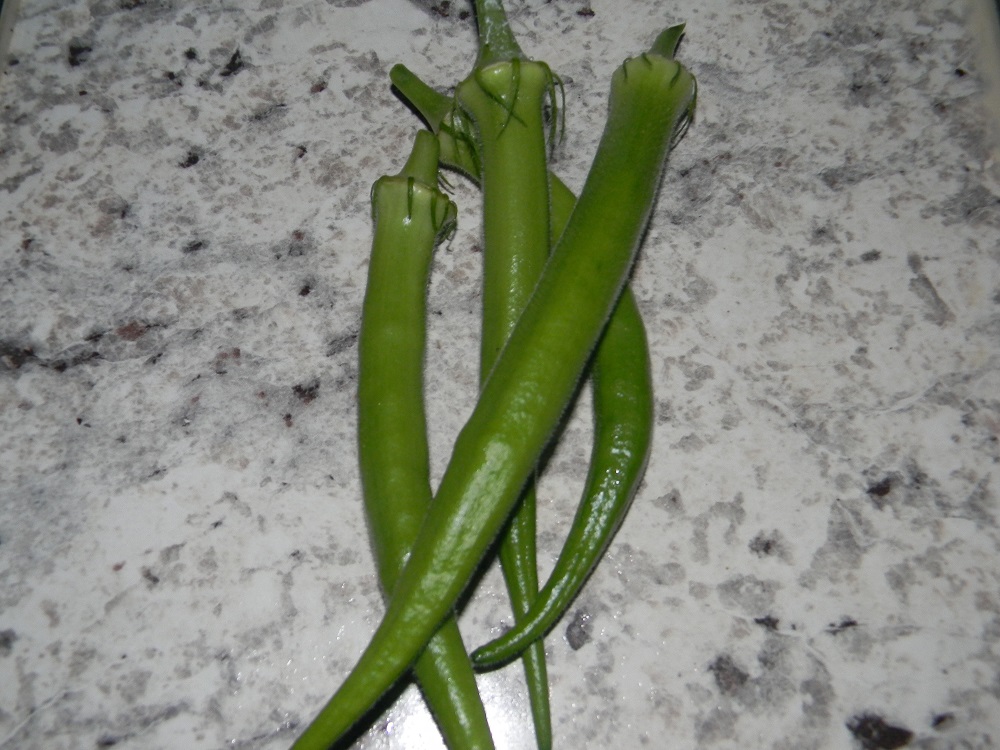 Hopefully after reading this article I have persuaded many of our readers to give this wonderful vegetable a try next year in their home garden.
P.S. We do have this seed available for purchase on our website. Just go to the Okra section on the home page.
As always thanks for reading and happy gardening!