Posted by Jennifer Dixon on 21st Jan 2020
For the most part pepper seeds are relatively easy to save with just a few tips in mind. The biggest issue with saving true to type pepper seeds is proper distance or isolation. As seen in the picture below, of an Ancho pepper flower, the plants produce perfect flowers essentially making every flower a potential and easily pollinated pepper. Pepper flowers do not necessarily need pollen from other nearby flowers since each flower contains both male and female parts. This of course makes them very productive in my opinion, however this presents somewhat of an issue in terms of maintaining proper purity. Peppers can easily cross pollinate with one another.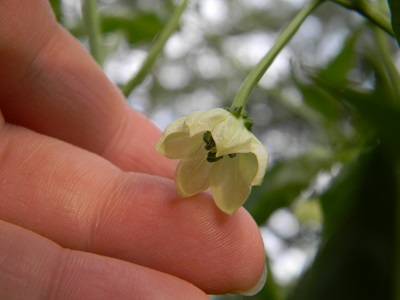 There are five known species of peppers known as Capsicum annuum, Capsicum Chinese, Capsicum Frutescens, now these three can and often will cross pollinate. Capsicum Baccatum also can cross with the three listed above; the last species Capsicum pubescens will generally only pollinate with members of it's own species. So with all this information in mind, it's best to use some type of isolation method. Distance will be somewhat of an issue since a distance of at least 300 feet or more is required. So really the easiest way would be to blossom bag the flowers or build isolation cages to prevent cross pollination. Generally either of those work just fine.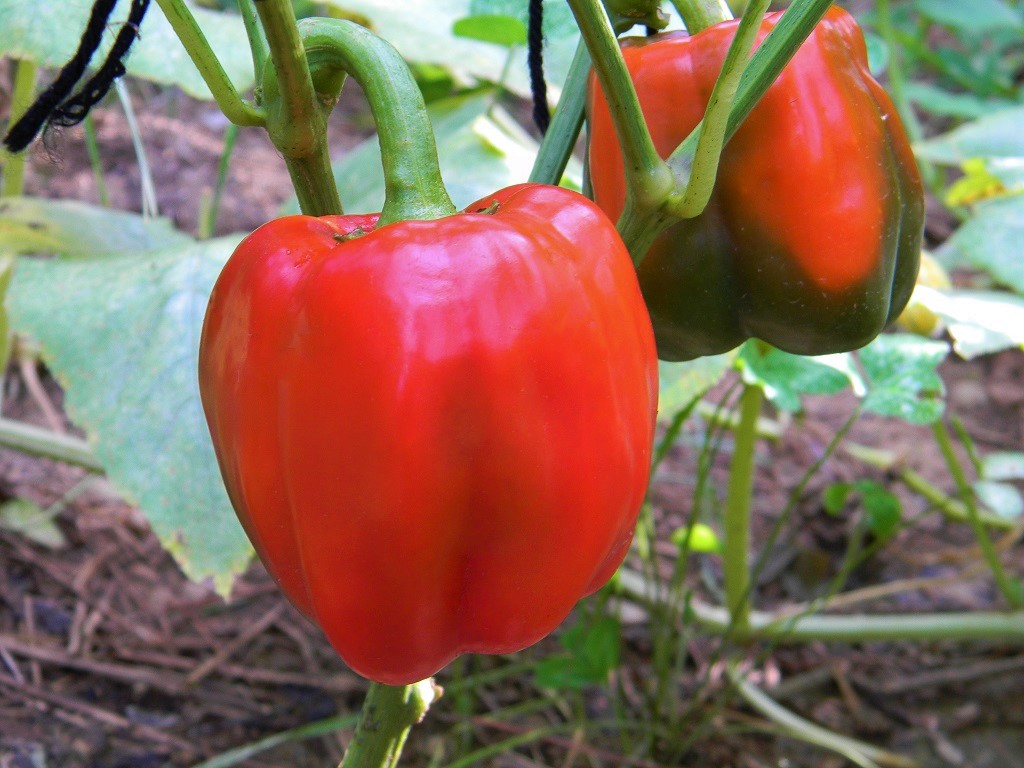 The next issue is timing, you only want to harvest mature peppers that have changed to their final color. We So you'll want to find out what the final mature color will be of the pepper you intend to grow. Cleaning is easy simply cut open the pepper, scoop out the seeds, and put them in a warm, dry, and airy location. Now on smaller pepper varieties such as Tabasco you can also add some water to a blender, add the peppers, and blend for a while until the seeds release. But we usually have some kitchen gloves on hand and simply cut them from the pulp, but this based on preference alone.After a few days check one of the seeds and make sure they are fully dry before storing and labeling them. So hopefully I've made saving pepper seeds a little easier to anyone interested in seed saving their own seeds. If you have any questions please feel free to reach out to us and as always Happy Gardening!