Posted by Jennifer Dixon on 5th Apr 2017
On the last newsletter we posted this post regarding our lineup for this year: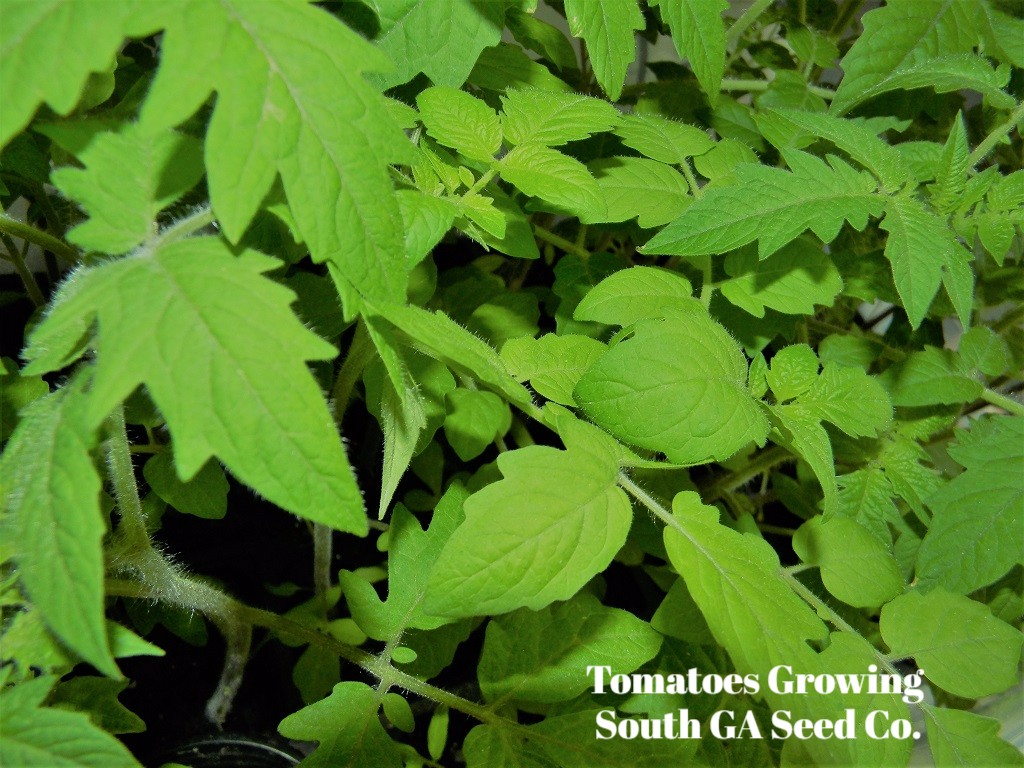 We have an exciting lineup this year and hopefully good Lord willing we will be able to introduce many new and exciting varieties to the seed collection this fall.The plants are thriving and overall we are pleased with the hardiness of many of these varieties.We have many new eggplant, tomato, and pepper varieties growing and many of them have never been sold commercially.
So we are eager to see how these seed trials will go.These varieties are from all over the world places such as France, Africa, Canada, Italy, and China and it will interesting to see how these plants will do in our climate.Here is a list of some of varieties we will be growing this year.

Eggplants

Early Round Purple
Wu Kung Chieh
Lunga violetta di Romagna
Black Long Early
Giant of Benares
Dalmalik
Rosita

Tomatoes
Genovese
Harrow
Nostrano Grosso
Merville Des Marches

Corn

Bloody Butcher
Yellow Shoepeg Dent

Watermelon
Merrimack Sweetheart

Squash
Australian Butternut

We do have some other varieties we will be growing this year, but to us these are the ones that really stand out in comparison to the other varieties which are more commonly grown. If everything goes as planned these should be ready sometime late this year.